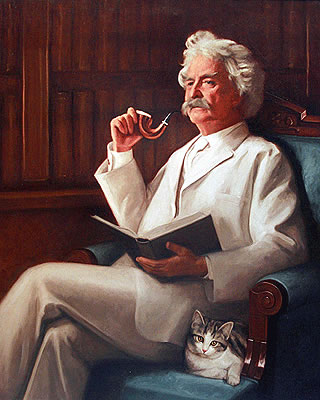 I was keen on doing an activity in the natural world.
I had been working on a weird performance poem of sorts about NATURE and so being in nature felt like an important component of my day. The Bronx Botanic Garden was a thought, but it turns out to be rather expensive to go there on weekends and after the previous Manhattan travel days it was determined that an outdoor water polo lesson–in kayaks no less–would be the order of the day.
But alas, kayaking wasn't to be.
The Brooklyn Bridge trolls were out snatching our spots that day. So a later afternoon round of polo was determined and after a languorous lawn side chit chat about how birth order impacts your behavior in group dynamics (another interest of mine) we wended our way to an eatery. But the Shake Shack line was too long! We sat down for pizza instead. As soon as the anchovy appetizers were ordered I knew that kayaking and polo wouldn't be happening on Sunday July 24th 2016. The anchovies arrived, and then the salads, and then the pizzas and cold fizzy drinks. It was a feast of food and conversation. Sharing meals with others is a great pleasure of mine, I hate to rush eat and do not abide by it. Kayaking was thrown back into the river for another time.
We absconded to South Oxford Space by foot and there we did some wonderful exercises and made some scenes, based around Mark Twain and air planes, that I will not soon forget due to the belly laughs and tears of hilarity that ensued.
I do not like to be the leader. Being in charge fatigues me. I am a Gemini. But on Sunday July 24th 2016 I let the winds fill our sails and enjoyed the outcome immensely.