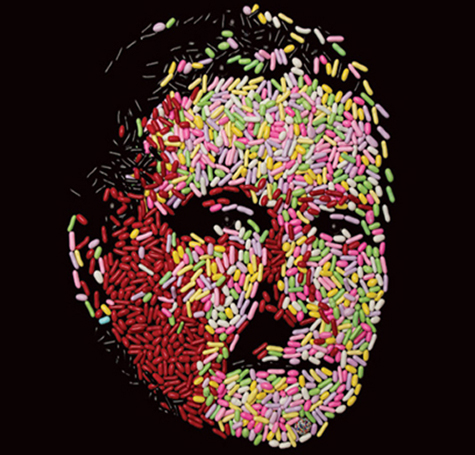 We knew all along David Greenspan had a way with words and The New York Times agrees! They call Composition…Master-Pieces…Identity:
"[A] fascinating new exploration of this singular writer's work… listening to Mr. Greenspan read Stein's words gives them a buoyancy and, yes, lucidity that lets them dance happily inside your head."
Exeunt Magazine also gave Composition… a five star review, saying:
"Greenspan is a mesmerizing performer, and his chosen program of two of Stein's Oxford lectures and a poem for puppets (probably the first and only of its genre) is no match for his talent."
And we couldn't agree more. Seating is very limited so get your tickets now and don't miss this truly remarkable performance. It's true Gertrude Stein famously said, "No one is ahead of his time." But we're also pretty sure she never met David Greenspan.
Click below for show details and info about all the other Lab Shows featuring work by Jessica Brater, John Del Gaudio, Jesse Freedman, Sarah Lurie, Handan Ozbilgin, Natalie Robin, Noah Scalin and Patrick Scheid.