CRAZY DAY, OR THE MARRIAGE OF FIGARO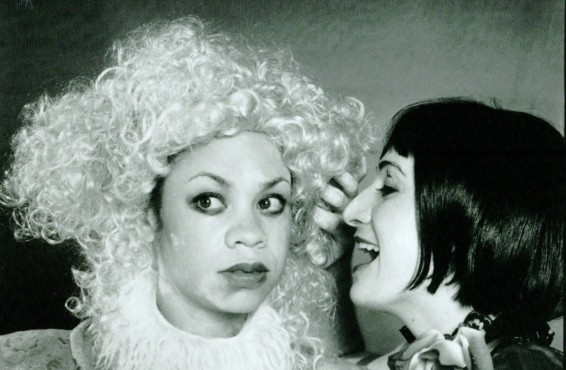 By Pierre Augustin Caron de Beaumarchais
October 10-November 17, 2001
@ The Ohio Theater
Directed by David Herskovits
The revolutionary comedy that inspired Mozart's great opera. This classic of sexual intrigue and social power shook France in the 18th century, and it will shake New York in 2001.
With Paul Vincent Black, Rinne Groff, Alvaro Heinig, Joyce Lee, Kwana Martinez, Christy Meyer, Robert Alexander Owens & Yuri Skujins
Target Margin Theater presents The First in a Series of Performances Chronicling its Recent Discoveries of The Operatic Era.
PRESS LINKS: