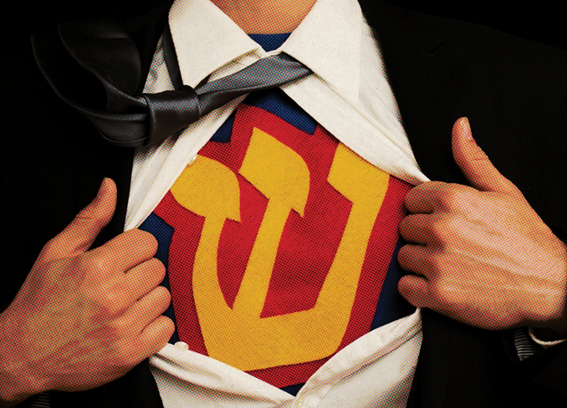 It was a great run! Sincere thanks for coming out and supporting TMT.
Uriel Acosta: I Want that Man!
the classic Yiddish drama adapted by Target Margin Theater
from myriad literary and historical sources
presented by The Chocolate Factory
directed by David Herskovits
A new adaptation of one of the central plays of Yiddish history. Apostate, believer, lover, teacher—Uriel Acosta is all of them. And he is too much for the Jews of Amsterdam in the 17th century. When they excommunicate him a struggle ensues in the soul of every thinking, feeling being. Uriel challenges us all.
with Don Castro, James Tigger! Ferguson, Mary Rasmussen & J.H. Smith III
Lighting Design Lenore Doxsee Scenic & Costume Design Kaye Voyce Video Design Gil Sperling Songs Rebecca Hart Toy Theater Kathleen Kennedy Tobin Sound Design David Herskovits & Jesse Freedman Props & Associate Scenic Design Aaron Ethan Green Dramaturg Debra Caplan Assistant Director & Associate Dramaturg Nick Trotta Production Manager Ann Marie Dorr Production Stage Manager Olivia O'Brien Assistant Stage Manager Nic Adams Associate Costume Designer Asta Bennie Hostetter Assistant Lighting Designer Sarah Lurie Props Assistant Andrew Davison Video Engineer Robert Wuss Video Board Op Aaron Minerbrook Sound Engineer Eben Hoffer
The Actors & Stage Managers employed in this production are members of Actors' Equity Association, the Union of Professional Actors and Stage Managers in the United States.
Production design support provided by The Edith Lutyens & Normal Bel Geddes Design Enhancement Fund, a program of the Alliance of Resident Theatres/New York (A.R.T./New York).