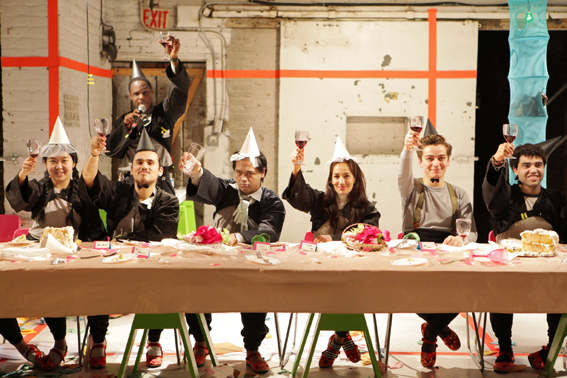 Upcoming Events:
The Target Margin Benefit Dinner is March 3, 2015 at Contrada Restaurant in the East Village.
It will be hosted by playwright and friend of TMT, David Henry Hwang.
This will be our 3rd year dining at 84 E. 4th Street, though the restaurant has a different name and menu this year. So it's the same, only different.
Tickets start at $500.
Join us! To RSVP, contact us at (718) 398-3095 or info@targetmargin.org